Regardless of your injuries' severity, you want to pick the best attorney to represent you. We asked several Houston injury attorneys for tips to vet and select an injury lawyer, and here is what they had to say;-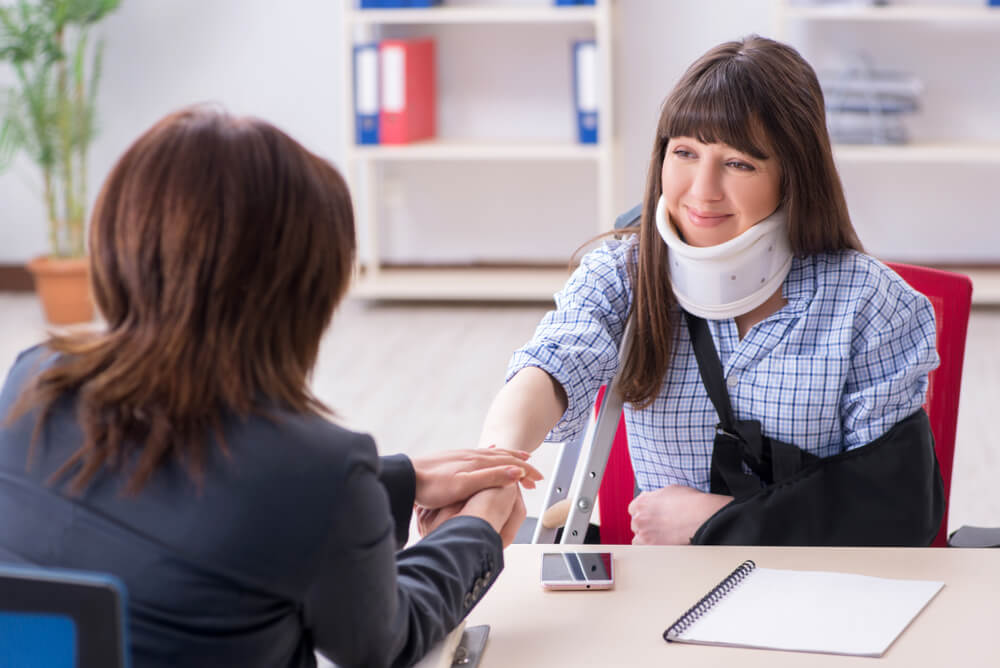 Do Thorough Research
The first step in finding the right injury attorney is thorough research. Do not just meet with one lawyer and decide to have them represent you, no matter how convincing they are.
Ask anyone around you, even on the internet, to refer you to a good injury attorney. You could even Google or use a directory if you find the best and most affordable.
Once you have met with several attorneys, you can then scrutinize each of them based on the following;-
Professional experience
Financial strength
Education credentials
Location
Your relationship with an injury attorney may last months and sometimes even years. That said, this relationship begins with the first call and consultation. Afterward, evaluate whether the lawyer is the best option for you.
Discuss Payment
It is always crucial that you inquire about fees upfront. Just as transparency is critical to all financial transactions, it is essential in this scenario. Ensure you insist that any fee agreements be put into writing and keep a copy of the deal.
Personal injury attorneys usually work in contingency, receiving their payment after compensation, approximately a third of the settlement. Other expenses include office charges.
Even if your lawyer insists on 'no fee if no recovery,' be sure to clarify what they mean, as it could have a different meaning from your research. That said, ensure your attorney gives you a breakdown of the charges and that you understand what each means.
Follow Your Instincts
Go for an attorney who genuinely cares about your case and well-being in the long run. Some lawyers care more about how they will benefit from the case over your well-being. Such will take on an issue as it promises to build their reputation or have substantial monetary returns.
A lawyer should be honest about the case's weakness upfront and not only brag about its strengths. If your guts are unsettled about an attorney, trust your instincts. Do not hesitate to move on to another attorney if you feel jittery. Take the bold move even if the representation has begun.
Inquire Who Will Handle Your Case
Before hiring an injury lawyer, ensure you have a face-to-face discussion with them. An expert advises that you speak to the attorney handling your case.
If an attorney cannot take a few minutes from their day to talk to you, you should reconsider your decision. That is because they are unlikely to pay attention to your case, thanks to their 'busy schedule.'
Conclusion
Choosing an injury attorney can be quite hectic, as many factors must be considered. We hope our tips will help you find the right injury attorney for you.